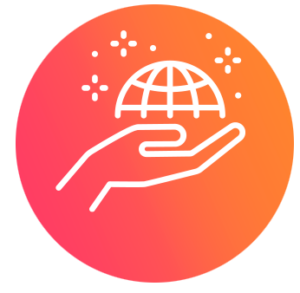 The aim is to create a set of physical and logical instruments and infrastructures, under an open innovation philosophy, that will be made available to universities and companies in Andalusia so they can develop Industry 4.0 applications for different sectors of the national economy that are susceptible to digitization.
Objectives
Provide the industry with the capacity to produce strategic components and products.
Implementation of a smart factory for the production of components for sustainable mobility (electric/hybrid vehicles) under the open innovation philosophy, including circular economy for the grinding and reuse of ferrites, energy efficiency (for zero carbon footprint) through photovoltaic solar production on facades and roofs, recovery of energy from furnaces and climatic chambers, collaborative robotics, intralogistics and nanotechnology development.
It will have a direct impact not only on the participating companies' production capacity, scalability, and competitiveness but also on developers of robotic and AI applications.