INNOVA IRV | Collaborative Innovation
INNOVA IRV, Ricardo Valle Institute of Innovation Foundation, is a center for technological innovation applied to the industry that promotes, develops, and encourages knowledge transfer activities to generate value in the market.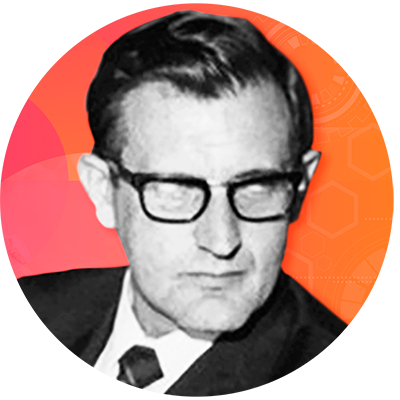 Ricardo Valle
"A mind ahead of his time"
Ricardo Valle was a Malaga-born telecommunications engineer and electromagnetism expert who trained in Madrid and founded the Higher Technical School of Telecommunications of Barcelona.
He was a mind ahead of his time, who had the vision of articulating education at the world's most prestigious universities such as MIT or Carnegie Mellon.
His legacy lives on in the education of some of the world's most distinguished academics, entrepreneurs, executives, and authorities in the technology world through the creation of mechanisms and institutions that endure over time.
Our FOUNDATION takes its name as a tribute to his career.
Learn more
INNOVA in figures
Expected impact on the economy of Malaga and Andalusia in the next 10 years

0
Billion €
Attraction of European Funds

0
pax
Direct job creation

0
pax
Job creation in companies

0
Billion €
increase in private investment in R&D&I

0
pax PCT
Patents

0
%
Increase in companies' turnover

0
Billion €
public-private direct investment

0
%
Improvement in technology transfer

0
Billion €
Increase in exports

0
%
Improvement in UMA's global ranking

0
%
Improvement in attracting international technology-based companies

0
More
Technology-based NEBT companies created.
Do you want to be part of Innova?